Additive manufacturing
Whether working with metals or polymers, 3D printing enables rapid prototyping and designs impossible elsewhere.
Assurance
Accurate and timely quality assurance minimises waste for any production.
Automation
Automated production through data-led processes improves output and quality for manufacturers.
Biomanufacturing
Manufacturing of organic products is key to healthcare and sustainable new methods of living.
Composites
As laminated materials, composites are strong and lightweight, opening new avenues in design.
Digital manufacturing
Data collection and analysis in the production process can greatly improve speed and flexibility.
Electrification
Cutting carbon emissions in transport through battery technology and micromobility.

High value design
Designing for manufacturing, remanufacturing, and disassembly can reduce the environmental impact of each product across its life.
Joining
Joining components securely provides the strength required for uses where safety is key, such as nuclear.

Near net-shape manufacturing
Using methods like casting to produce components close to their final shape cuts waste.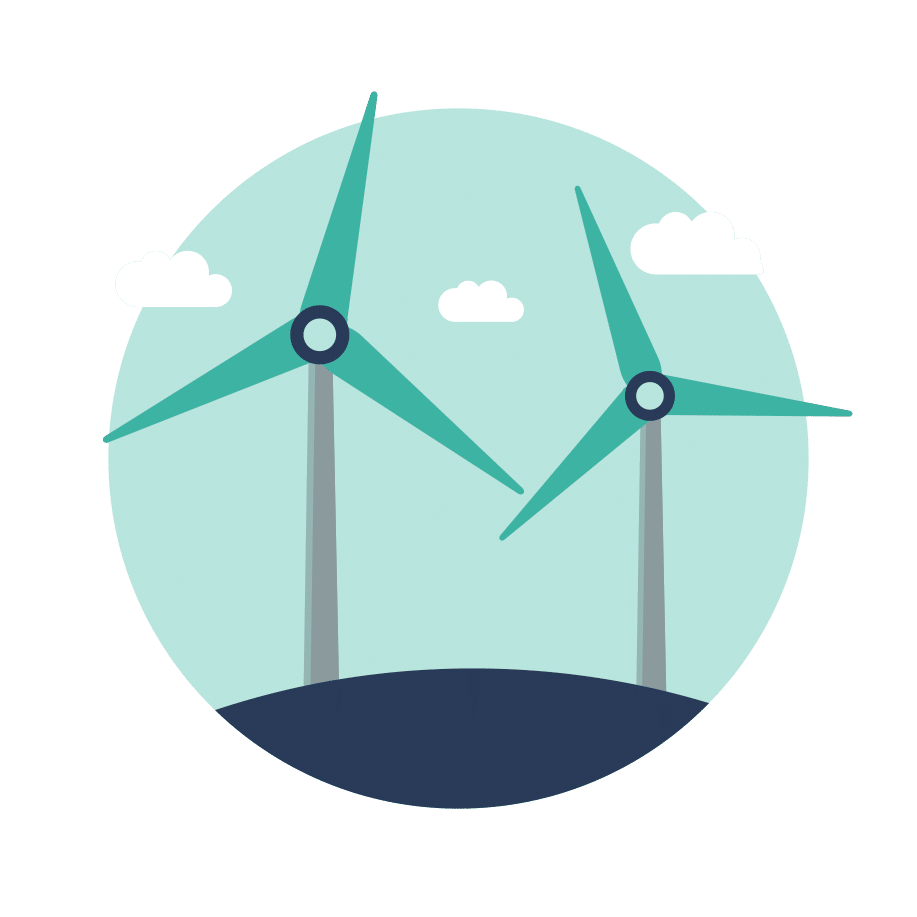 Net zero
Slashing emissions in manufacturing production and use with new technologies.
Subtractive manufacturing (e.g. machining)
High-precision machining and cutting enable optimised surface finish and repeatability in production.
Sustainable materials and circular economy
Innovative materials can greatly benefit many industries, helping to cut emissions and drive innovation.