UK Manufacturing Forum: Reports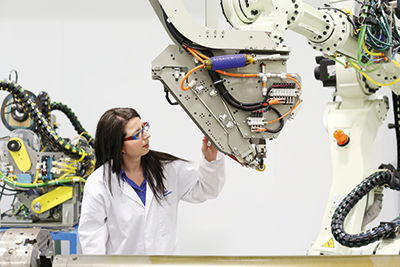 Commercial insight and world-leading research
A successful economy requires an effective pipeline from academia to industry in order to feel the true benefit of its world-class research.
Throughout this series of reports, we use the insight of leading academics and innovation specialists to recommend the key actions that will ensure that our research and innovation system can deliver more effectively. By following these recommendations, the system will contribute not only to the economy but to key global challenges and opportunities, securing the UK a leading role on the world stage.
UK Manufacturing Forum
Created in 2018, the UK Manufacturing Forum (UKMF) is a thriving community of academics, researchers, engineers and industry representatives with a driving purpose to create a real-world impact through collaboration. Including people from the innovation community across the country, the UKMF mission is to identify practical actions which will help to maximise the impact of investment in the UK's research and innovation ecosystem.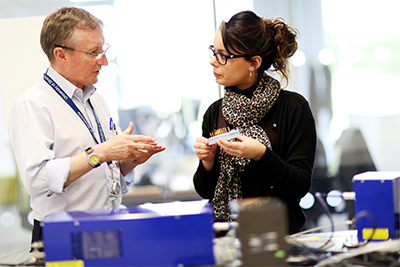 Bridging the Academic-Industrial Gap: Recommendations for UK Collaboration and Funding
Barriers to successful collaboration between universities and industry remain. This report charts a way forward, recommending a series of concrete actions that will enhance the commercial impact of UK academic discovery.